Gold and Silver Awards for Luchemos por la Vida's campaign "Helmet" in the World Conference held by World Health Organization
Details

Created on Tuesday, 16 October 2012 17:35
Luchemos por la Vida's campaign "Helmet" was given two awards in the competition 2012 International Safety Media Awards (ISMA) hosted by Alaska Injury Prevention Center in the framework of 11º World Conference on Injury Prevention and Safety Promotion held by WHO in Wellington, New Zealand.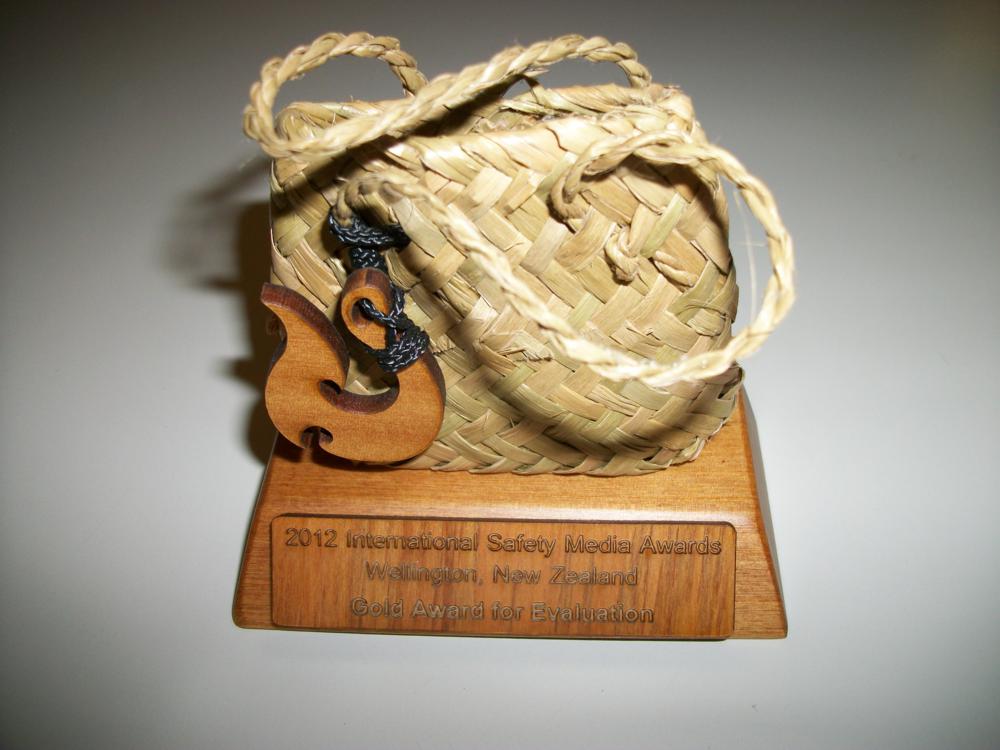 The awareness campaign was awarded in two categories: Evaluation and Ultra Short Video, where it received Gold and Silver Awards, respectively, which means a very important recognition for the creativity and capacity of communication of this spot that aims to increase helmet use in motorcycle and moped, and an excellent acknowledgement to the system of follow-up and assessment of effectiveness of the public campaign implemented by Luchemos por la Vida.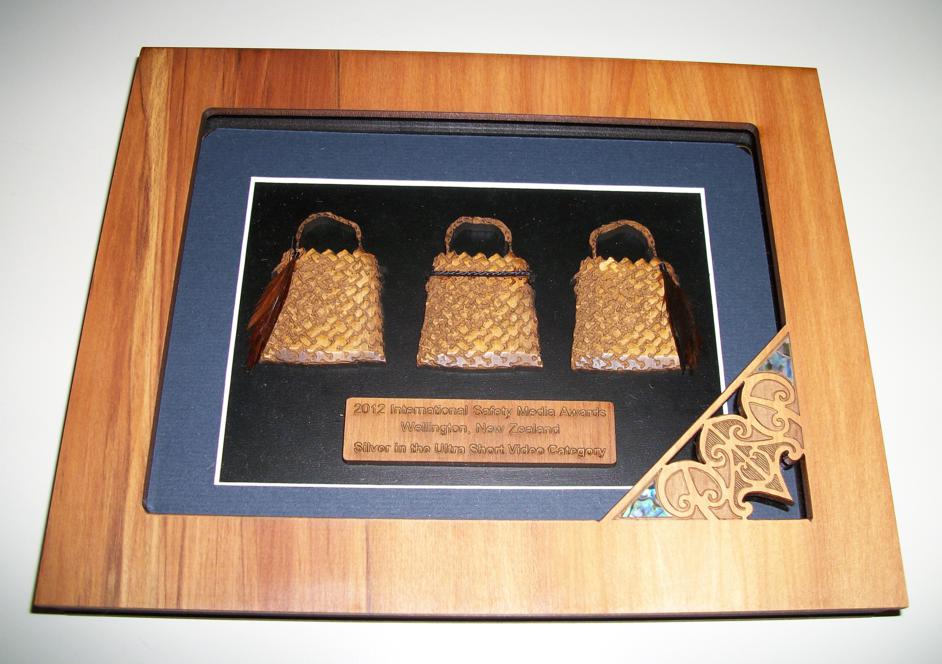 The awards' purpose is to recognize and spread the best messages which aim to promote road safety and injury prevention in traffic around the world. This year, it has also been added the recognition to the best methodologies for campaigns' assessment.
Luchemos por la Vida thanks Alaska Injury Prevention Center for this important Award.
The awarded campaign can be watched in the section "Campaigns" in this web site.